There are certain things that are near-inevitabilities around the holiday season: more baked goods than you really ought to eat in the space of an entire year, let alone a month; frantic, desperate last-minute expresspost shopping; and, my very favourite, parties. Next week, I'm flying down to New York City to spend Thanksgiving with my girlfriend, and I'm told that beyond the traditional pumpkin gnocchi and limoncello tart, there will be much dancing and trips to fancy-dress speakeasies. I've already started mapping out my wardrobe itinerary in anticipation, and this is only the beginning of a good month and a half of shows, fancy-dress balls, festive office shindigs, and the kind of New Year's party where you wake up the next morning with nothing but a trail of hilarious polaroids to remind you of the kind of shenanigans you ostensibly must have got up to the night before. Granted, I'm told I dress more or less like an electric Muppet every day of the year, but an excuse to be even
more
dapper and super-flash fabulous than I already always am is always welcome, and thankfully abundant at this time of year. To that end, I've put together a little collection of pieces guaranteed to make you the belle of the ball.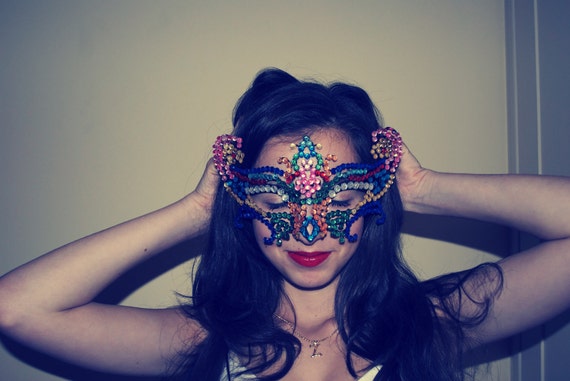 This mask
by
RhinestoneRevolution
is sure to be a hit at any and every social event of the season.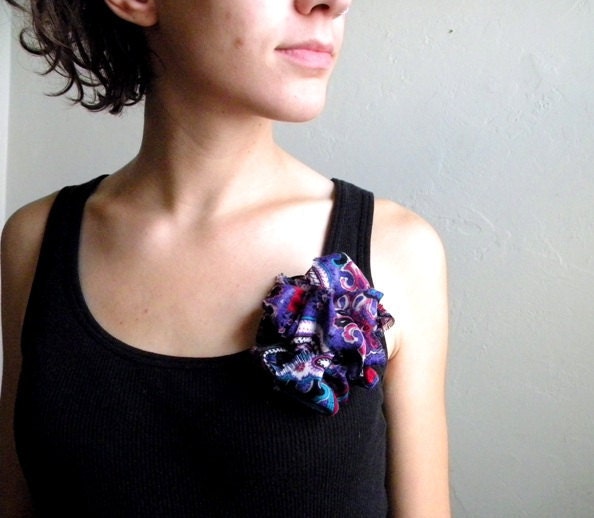 This beautiful upcycled clip
from
belrossaboutique
is as versatile as it is charming.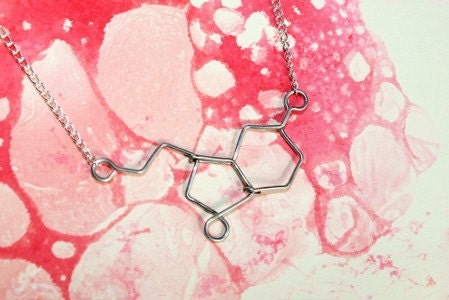 For those who find the holidays a little stressful,
this necklace
from
Exaltation
represents a serotonin molecule - the neurotransmitter responsible for relaxation and reducing stress. An excellent reminder to take it easy and have fun during the holidays - even when you realize you forgot to add walnuts
after
your third batch of your world-famous rugelach are browning in the oven.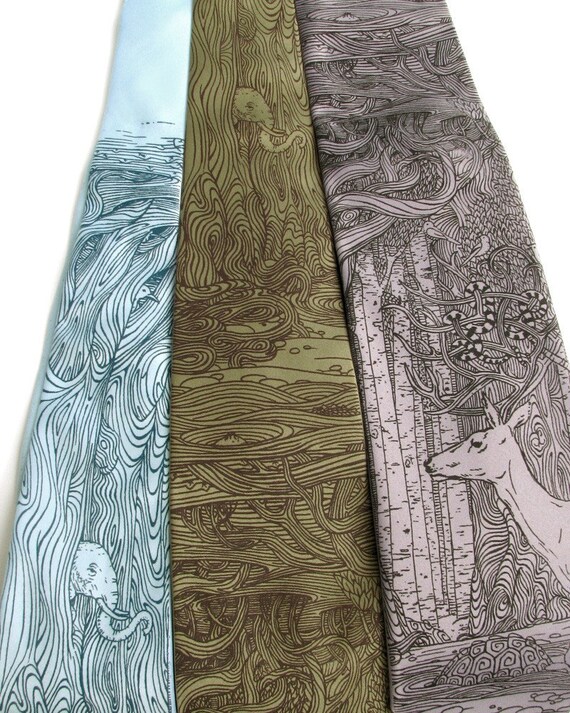 This whimsical woodland necktie
by
ScatterbrainTies
would be a welcome addition to the wardrobe of any well-dressed gent (or gent-ly inclined lady).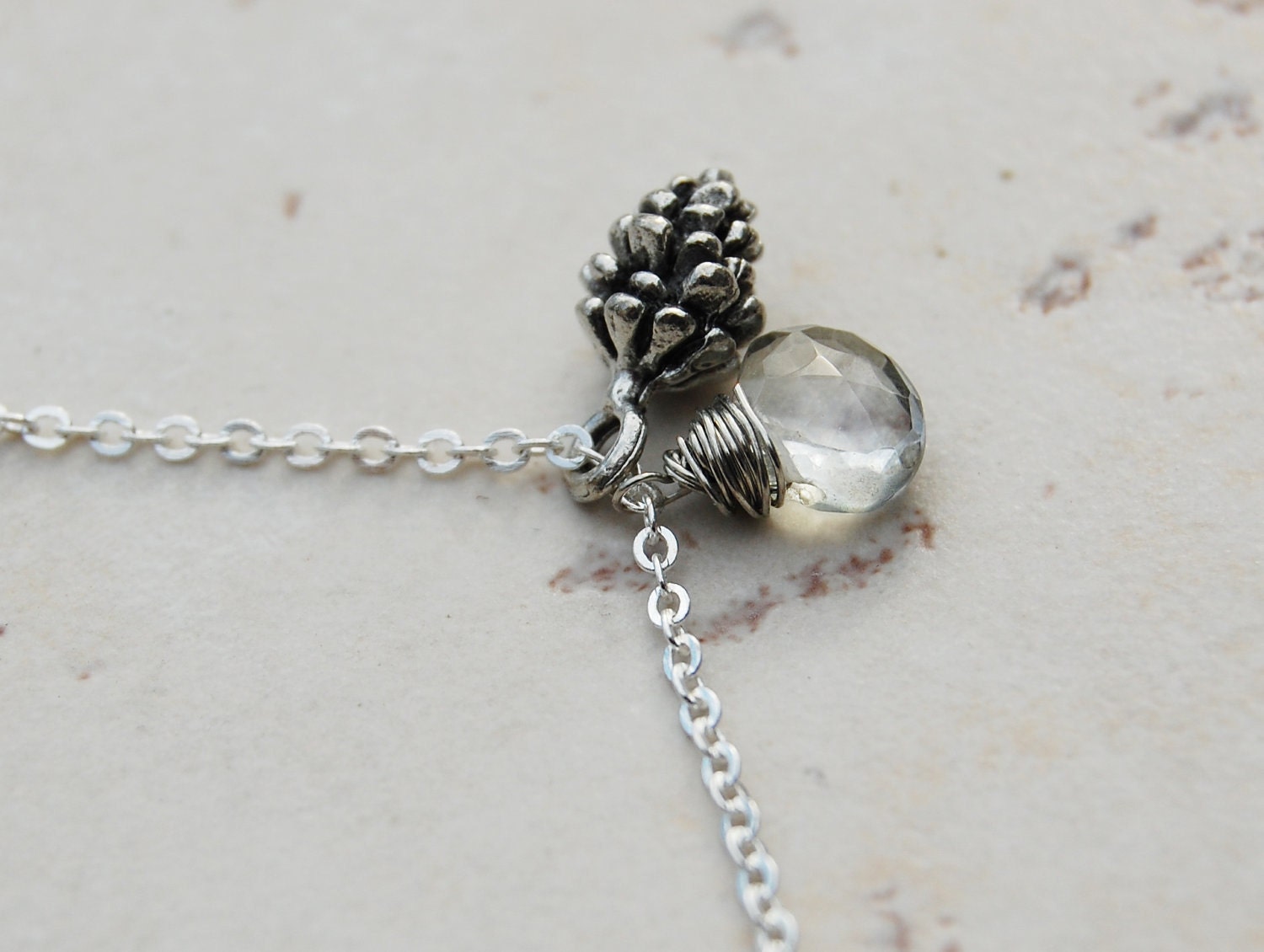 A silvery pinecone and icicle-sparkling quartz make
this necklace
by
bashfulowl
perfect for when you feel like the queen of the arctic tundra.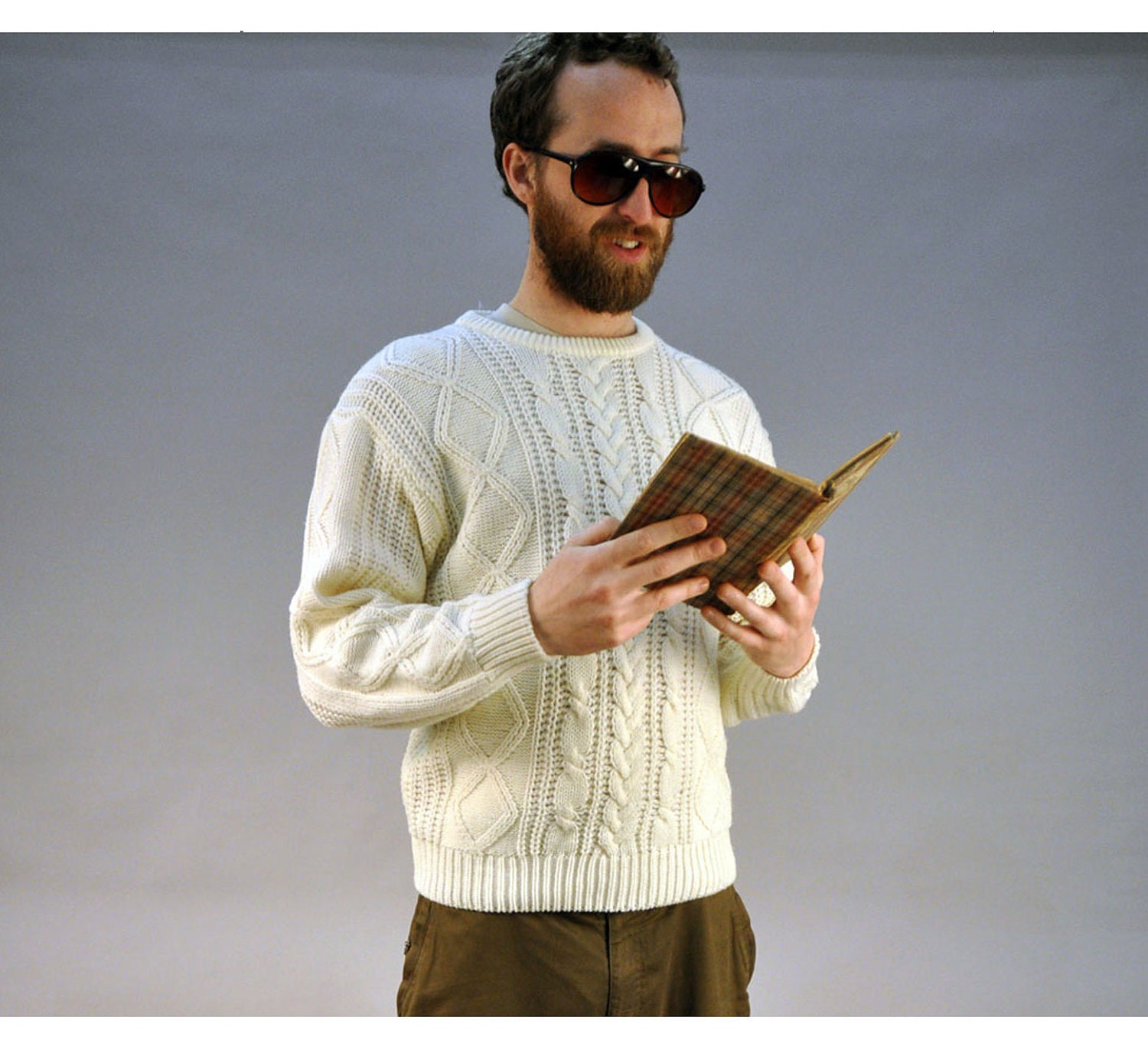 Nothing says "I'm equally comfortable at a swanky dinner party in the Hamptons, or on an isolated fishing boat in the North Sea with nothing to keep me company but a dog-eared paperback copy of
Do Androids Dream of Electric Sheep?
and a few hundred herring" quite like a vintage cableknit sweater, like
this gem
from
drowsySwords
.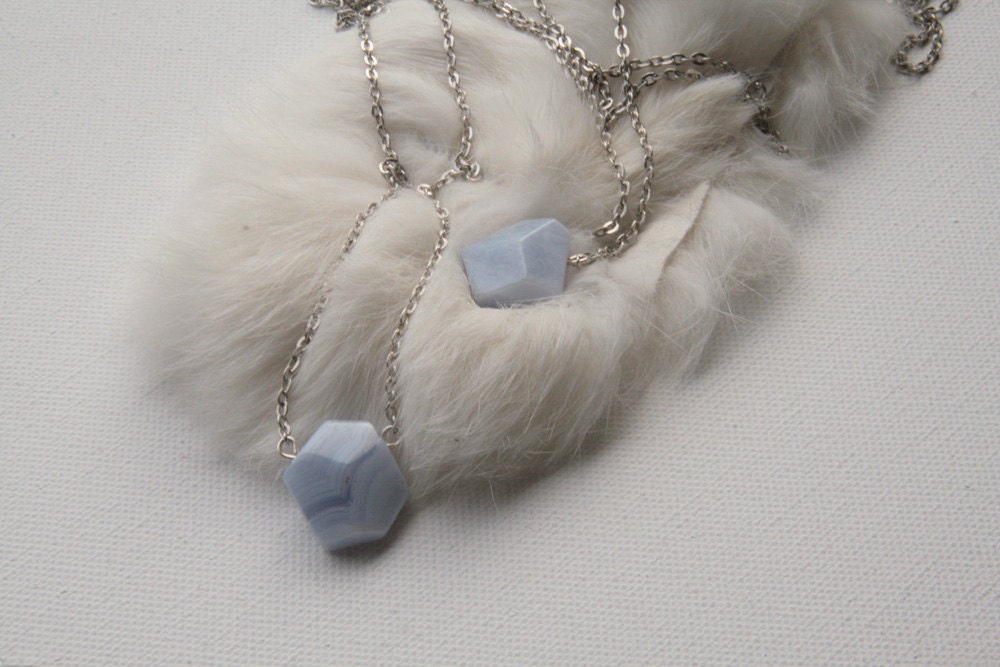 For those who adore brisk, sunny winter days,
a necklace named after a glacier in Antarctica
from
DearOhDeer
is the perfect way to show off your snow-time love.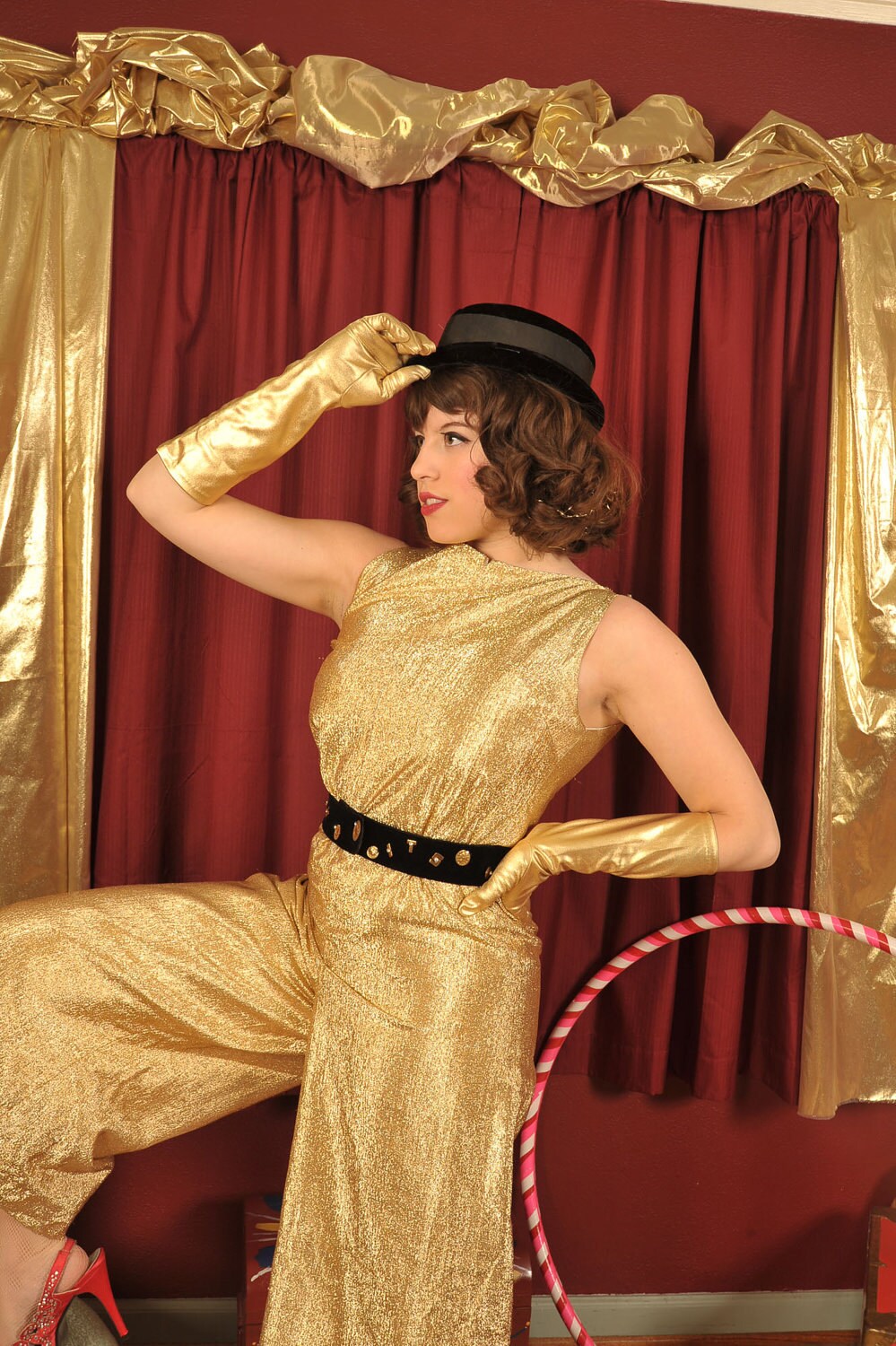 For those who most definitely like to be seen,
this shimmering jumpsuit
from
CircaCircus
will be sure to make for a memorable appearance at any holiday do.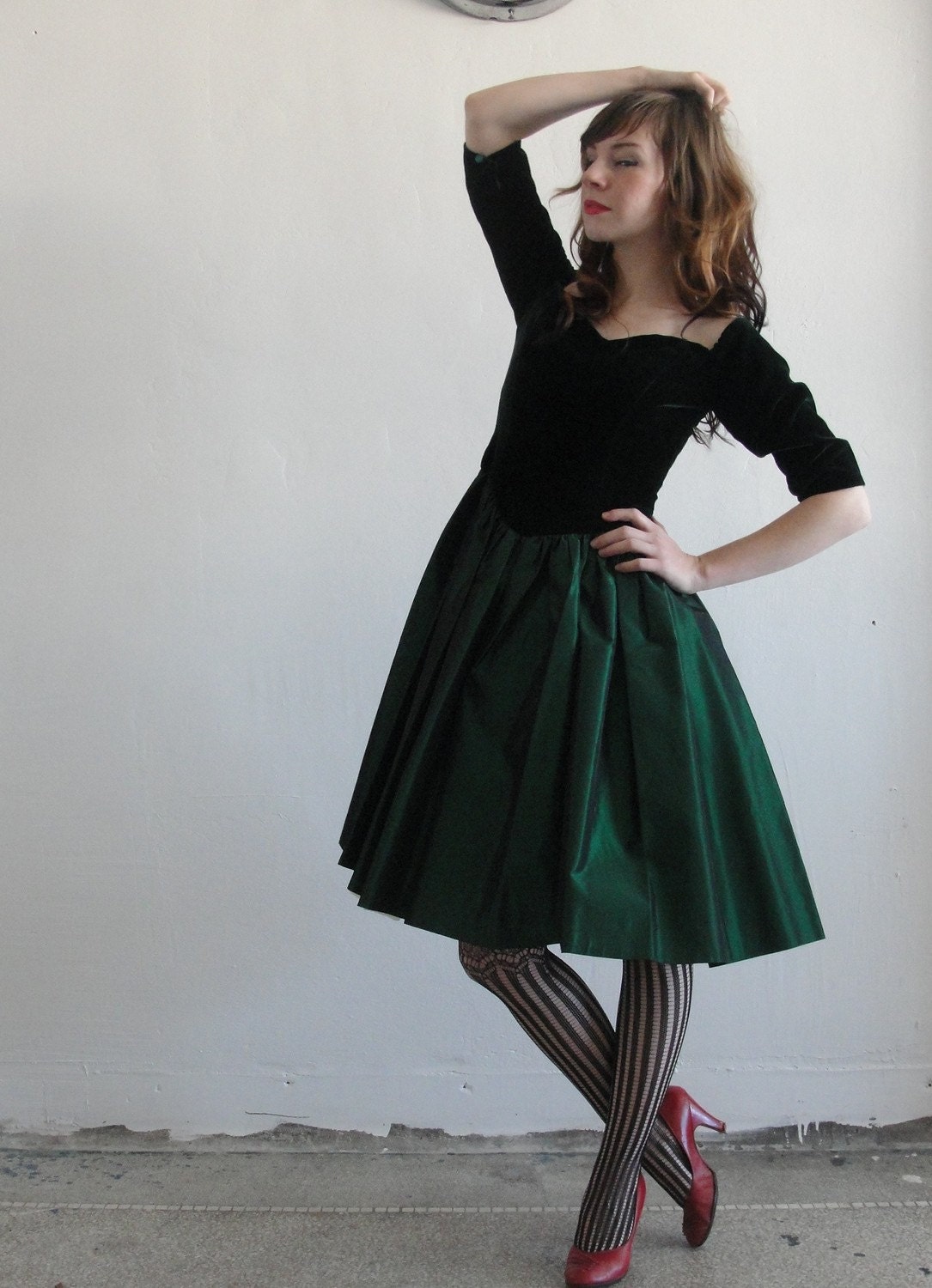 Party on in a
vintage green frock
from
VeraVague
...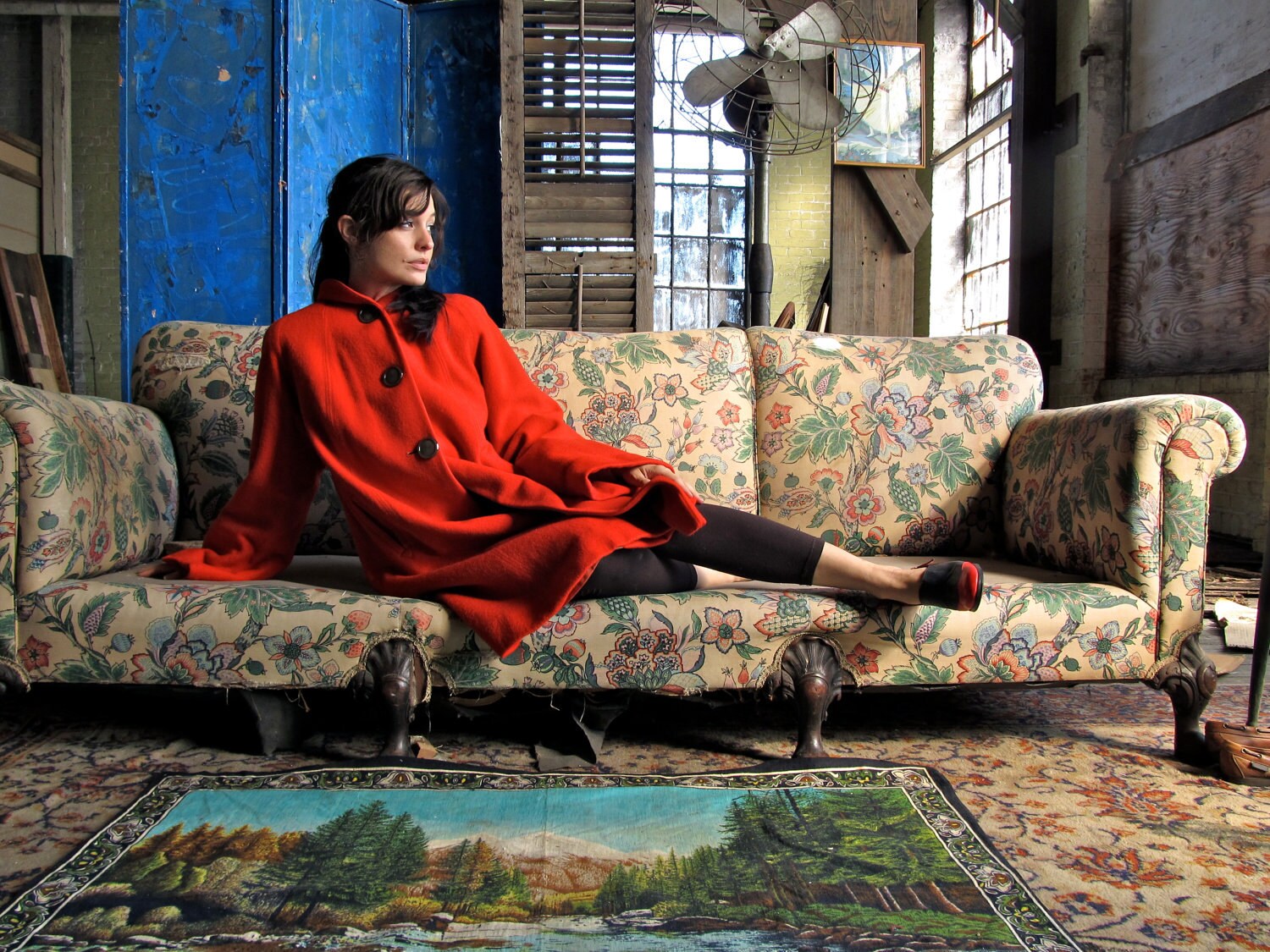 ... then bundle up in
this striking vintage coat
from
GinnyandHarriot
...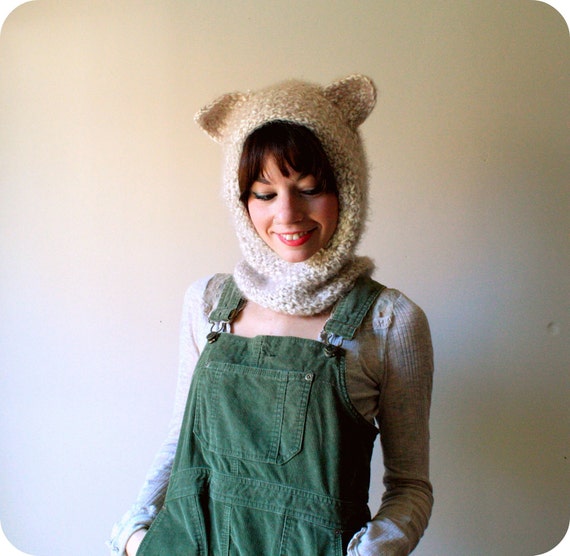 ... or have a party with your animal friends in
this cowl
from
OliviaRoyale
, frolicking through the snow-covered forest before stopping in a cozy woodland cottage for tea and cakes by the fire. I hope these finds will inspire you as much as they have inspired me. Rock on, free spirits!